Niger State Governor, Abubakar Sani Bello has urged Nigerians to reflect on the growth and development of the Nation in the past 62 years.
Governor Sani Bello stated this at Nigeria's 62nd Independence Day Celebration held at the Bako Kontagora Memorial Stadium, Minna.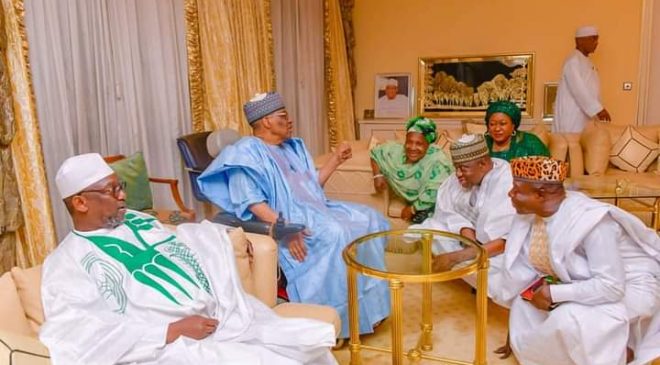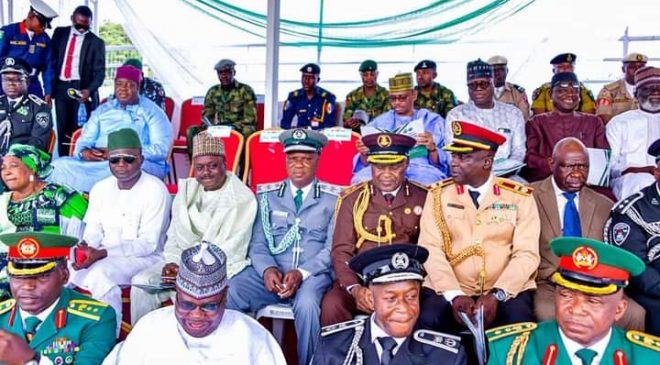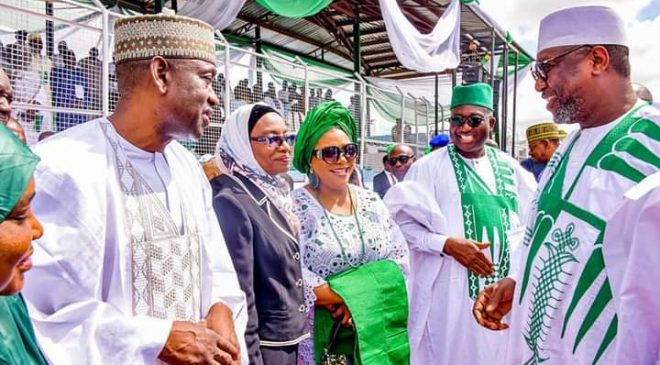 He recalled how the country had been peaceful with good schools, hospitals and other infrastructure.
While noting that corruption is one of the contributory factors to the woes of the country making it look as if all hope is lost, the Governor advocated attitudinal change by Nigerians for a better and prosperous Nation.
"For those of us that experienced the past decades, we can easily tell you that we had a very safe environment then, traveled at any time, had good hospitals, good schools, the practice and habits of going to school abroad or going to the hospital abroad started not many years back.
"It is my sincere hope that we will get back to those good old days where we will have confidence in our school system, we are very confident in our health care system.
"Generally as Nigerians we must change our attitude and this time around I am not talking about government. It is a collective responsibility to train our children, take very good care of them, maintain our family values, instill the necessary discipline that will impact and prepare them towards leadership as they grow", he advised.
Special prayers were offered for the peace and development of the Nation.
Climax of the occasion was the inspection of guards of honour, review of parade and parade by the Nigeria Police Force, Nigeria Security and Civil Defence Corps, National Youth Service Corps, Civil Society, students and pupils from Private and public schools.
The event was attended by security chiefs in the state, members of the state executive council, and other top government functionaries, among others.
Governor Sani Bello also visited former Military President of Nigeria, General Ibrahim Badamasi Babangida Rtd, at his Hilltop residence in the spirit of independence day celebration.