Niger State Government has stated that it will compensate Pastoralists who have lost their livestock to cattle rustlers.
This was disclosed by the State Governor, Alhaji Abubakar Sani Bello at the Fulani Cultural Festival organized by the Miyetti Allah Kautal Hore Fulani Socio-Cultural Association of Nigeria held at the Aliyu Ndayoko Memorial Stadium, Bida .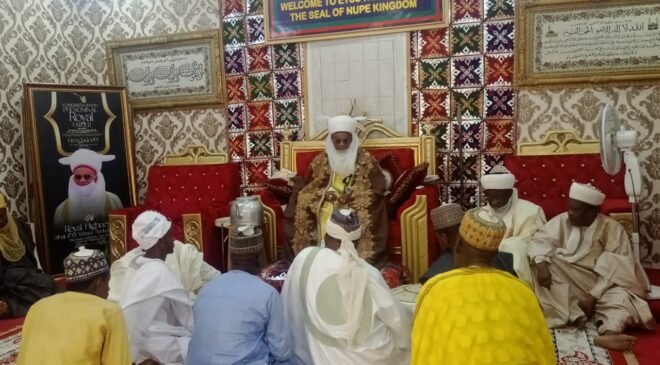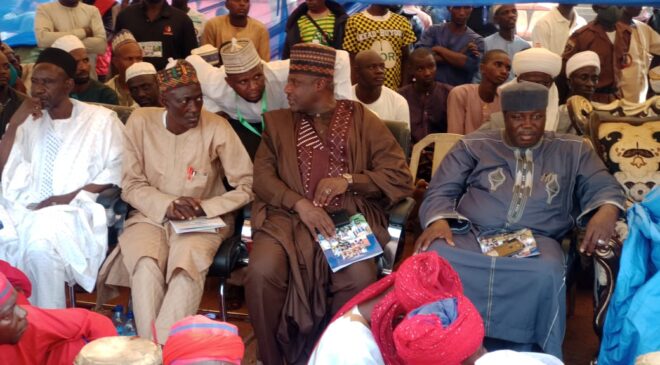 The Governor who was represented by Secretary to the State Government (SSG), Ahmed Ibrahim Matane explained that six Pastoralists, two each from the three Senatorial Zones of the State who were victims of cattle rustling will be identified and compensated with ten cattle each.
The Governor stressed that the gesture was the willingness of Government in providing initiatives aimed at fostering peace as well as nurture harmonious relationship among the citizenry.
Alhaji Sani Bello revealed that Government has reactivated Bobi Grazing Reserve and other Reserves in the State with a view to mitigating the conflicts between Farmers and Herders.
According to the Governor, "the Reserves, apart from being a pragmatic and sustainable solution to Farmers-Herders clashes, it will also generate employment opportunities".
He therefore expressed optimism that the festival would bring harmony and ensure cordial relationship of people from diverse background.
In his remarks, the Etsu Nupe and Chairman, Niger State Council of Traditional Rulers, Alhaji Yahaya Abubakar restated the need for peaceful coexistence between Herders and Farmers, urged them to always be law-abiding citizens.
The Etsu Nupe noted that the importance of peaceful coexistence among the citizenry to the development of the society could not be over-emphasized.
The National President of Miyetti Allah Kautal Horse Fulani Socio-Cultural Association, Alhaji Bello Badejo represented by Alhaji Gidado Idris called for peaceful coexistence among Farmers and Herders in the State, adding that unity of purpose would help to Achieve the much desired economic prosperity.
The Director General, Nomadic Affairs and Conflict Resolution in the State, Ardo Abdullahi Adamu Babayo expressed confidence that the event would be a turning point in the inter-ethnic relationship not only in Bida Emirate but the State as a whole.
The Governor who earlier paid a courtesy visit to the Etsu Nupe, Alhaji Yahaya Abubakar at his Wadata palace was accompanied by the Commissioner for Livestock and Fisheries, Alhaji Haruna Dukku, Commissioner for Agriculture, Alhaji Yusuf Muhammed Gunu, Permanent Secretary, Ministry for Livestock and Fisheries, Dr. Ibrahim Garba, Permanent Secretary, Ministry of Investment, Yahaya Babawachiko and other top Government functionaries.