Dr. Olurotimi John Badero is a Nigerian-American physician; Interventional cardiologist and Interventional nephrologist who has been recognized as the world's first and only fully trained cardio-nephrologist (heart and kidney specialist).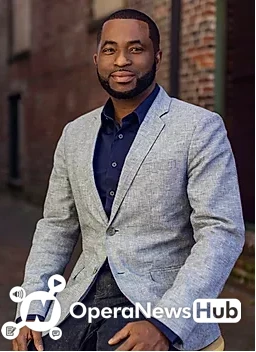 Olurotimi John Badero was born in Lagos, Nigeria and is the seventh of nine children. He had his education in Nigeria and after obtaining his medical degree from Obafemi Awolowo University, he worked at General Hospital Isolo in Lagos to fulfill his one-year service requirement with the National Youth Service Corps.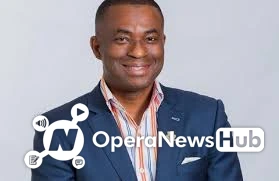 After this, he relocated to the United States to do his residency at the State University of New York at Downstate Medical centre and got his fellowship in Nephrology and Hypertension at Emory University School of Medicine. He completed three years of internal medicine residency training at SUNY Downstate Medical Center.
Following this, he attended the Yale School of Medicine where he completed a fellowship in invasive & interventional cardiology and another in peripheral vascular intervention. Badero then returned to SUNY Downstate for a year of fellowship training in interventional nephrology and dialysis access intervention.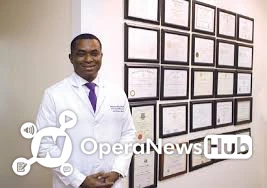 In all, Dr Badero completed an unprecedented 10 years of continuous post- graduate medical training and he is currently board certified and a consultant in:
– Internal medicine
– Nephrology & Hypertension
– Interventional Nephrology & Endovascular Access
– Cardiovascular Medicine
– Nuclear Cardiology
– Invasive & Interventional Cardiology.
For his outstanding work and medical contributions, he has been recognized in the US, UK, and Africa including:
– The Association of Black Cardiologists scholarship award for the Best Cardiology Fellow in the U.S.
– The 2014 Mississippi Healthcare Heroes in the state of Mississippi.
– He was also named one of Jackson, Mississippi's Best Surgeons.
Dr. Badero is the Executive Director, Cardiac Renal & Vascular Associates. He is also the Medical Director of St. Joseph Hospice. He is on the global Advisory Board of the Therapeutics experts on Thrombosis and Atherosclerosis, Merck Pharmaceuticals U.S.A.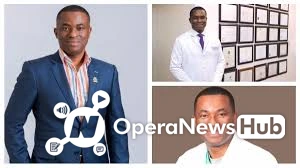 Dr. Badero has received several awards locally, nationally and internationally. He has also been recognized by the United States Government and received a Congressional award by the US Congress for outstanding medical career and service to humanity.
He has been inducted into the fellowship of  several academic and national societies including the American College of Physicians (FACP), American Society of Nephrology (FASN), National Kidney Foundation (FNKF), American Society of Diagnostic & Interventional Nephrology (FASDIN), American Society of Nuclear Cardiology (FASNC), International College of Angiology (FICA), American Society of Angiology (FASA), American College of Cardiology (FACC) and the Society for Cardiovascular Angiography & Interventions (FSCAI).
He has been recognized in the United States, United Kingdom and Africa for his many contributions to the medical field as well as being one of the pioneers in his field.
His titles are:
Olurotimi Badero
M.D, R.M.A, M.B.Ch.B, F.A.C.P, F.A.S.N, F.N.K.F, F.A.S.D.I.N, F.A.S.N.C, F.I.C.A, F.A.S.A, F.A.C.C, F.S.C.A.I