By Fatima Abubakar
An Islamic Dawah group,Happy Home for Prisoners today visited Nigerian Correctional facility in Suleja Niger state,as part of her activities targeted at helping inmates and providing them with relief materials.
Members of Dawah group led by the Coordinator: Adebayo Abdullateef were received by the Chaplain of Suleja Correctional Center,Ahmad Amana.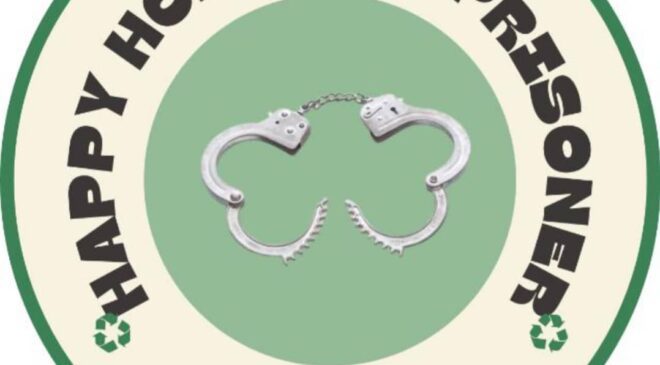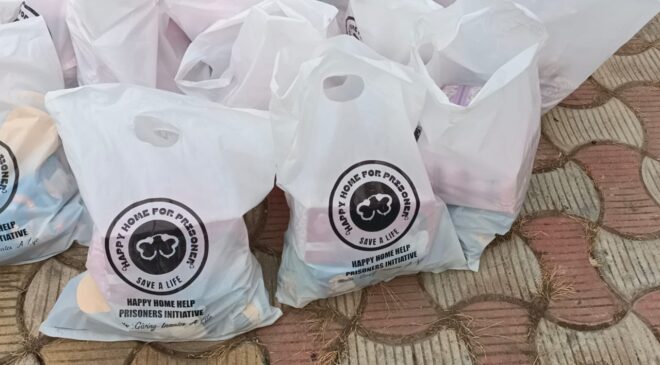 While presenting relief materials to the inmates, group Coordinator, Adebayo Abdulateef enjoined the inmates to reflect on their present and ensure they turn a new leaf for a better society Dawah to the inmates.
"Prisoners are the most forgotten or neglected members of the society and Happy Home Marriage Talk has come up with an initiative to support the prisoners to provide them with relief materials, pay fines of inmates whose freedom are tied to fines and also engage them in dawah and other vocational training support"Adebayo stated.
The inmates expressed appreciation for the donated items and also commended Barrister Zulehiat Yusuf and Hajia Safiya Kassim of Safiyyah Kassim Marriage Academy Abuja for identify with them.
In his vote of thanks,the chaplain Officer, Ahmad Amana commended the group gesture towards the inmates, assured that donated items would be judicious used for the benefit of the inmates.
Happy Home for Prisoners is an initiative targeted at helping prisoner and providing them with relief materials.