The Tiv Youth Organisation (TYO), FCT Chapter, has inaugurated new members of its executive council, led by Chief Joseph Undu as its President.
Other inaugurated officials are; Comrade Tersoo Iorlaha- as Vice President, Barr. Daniel Awuapila as Secretary, Tyoor Terdoo Josephine as Torkwase, Stephen Bem as Treasurer and Jooli Emmanuel Terhemen as Organizing Secretary.
Also, Ajoh Terver as Parliamentarian, Atur Simon Nator as Publicity Secretary 1, Terver Felix Abor as Auditor and Engr. James Henda as Student Coordinator.
The President-elect, Chief Joseph Undu, in his acceptance speech thanked the Tor Tiv, HRH Prof. James Ayatse and all the Tiv Traditional Rulers in FCT for their effort in uniting the entire Tiv residents in the area.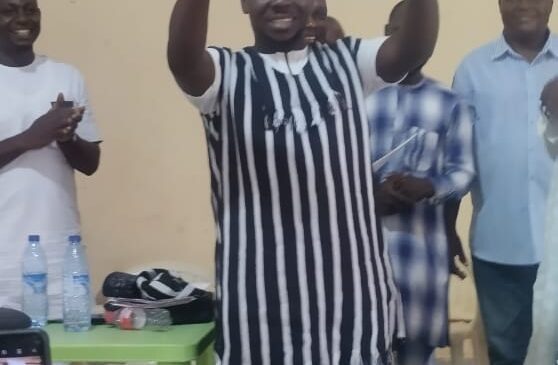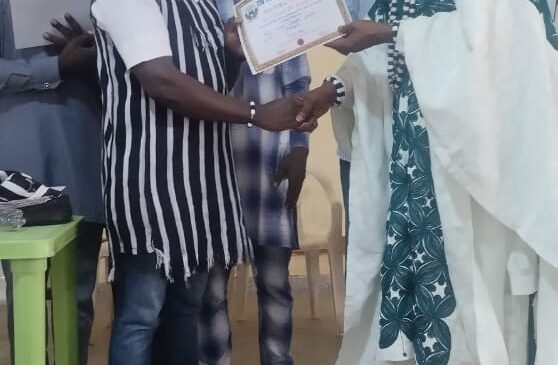 Undu also appreciated members of the outgoing Executive, led by Mr Tavershima Kennedy, who according to him, has worked assiduously for the development of the association.
"You choose me today as your President, not because I am the most intelligent, not because I am the richest and not because I am better than you, but because of your uncommon belief in my antecedents and track record of service to our community.
"I accept this responsibility with my whole heart with the hope that, you will all lend me your shoulders to lean on. I am very optimistic that with your collective support and loyalty, we shall surely deliver on this mandate.
"The task of uniting Tiv people in the FCT, especially Youths irrespective of where they live, their socal status, or their various religious and political affiliations in this beautiful city starts now, and it starts with me and you.
Together, we shall preserve, protect and project the positive image of the Tiv nation and its socio-cultural and economic advantage," he said.
In his outgoing speech the former president, Mr Tavershima Kennedy congratulated the newly elected executives while urging them to consolidate on his achievements.
However, he, assured them of his constant support and collaboration for the betterment of the association.
On his part, Ter of Kuje, Chief Jeffrey Azenda Begha, called on Tiv youths in FCT to be united and focused for national development of the association.