In his bid to boost the morale of the players of the newly formed Ogbomoso United Football Team,the team's propietor Hon Akinwole Akinwale has donated a new bus to the team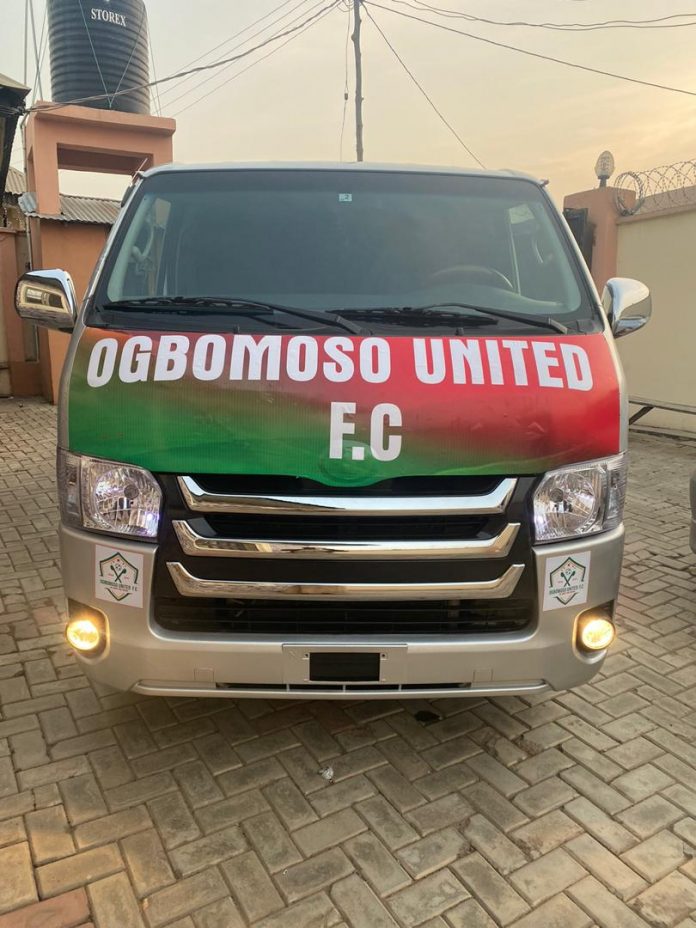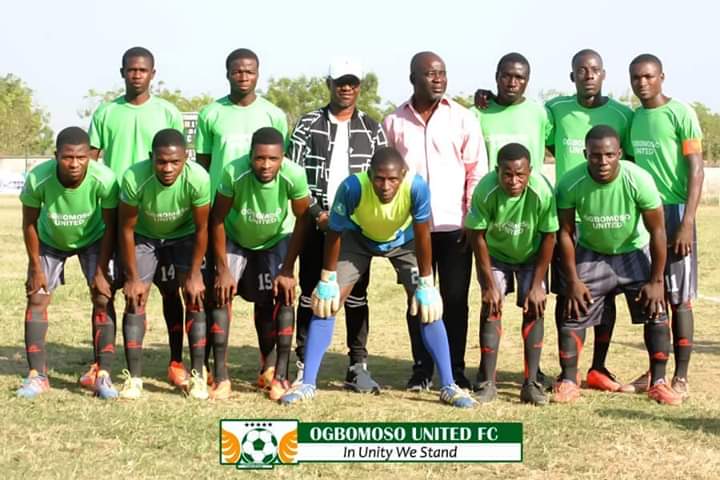 The team which was formally launched in December 2019 won their first away game against Rehoboth FC Oyo last week
At the launching of the club in Ogbomoso ,Akinwole said the Football Club has been duly paid for and approved by the Nation Wide League One governing body with the necessary documents given.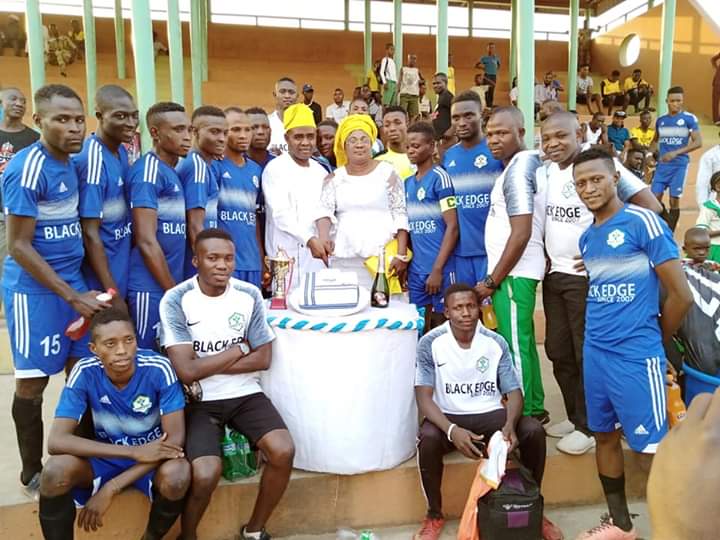 Speaking on the bus. Hon Akinwale, Secretary, Ogbomoso North Local Government said " At the launching of the team told the players that i will not toy with their welfare and this is one of the steps, movement is important, with this bus they can move and get to their destination without any delay.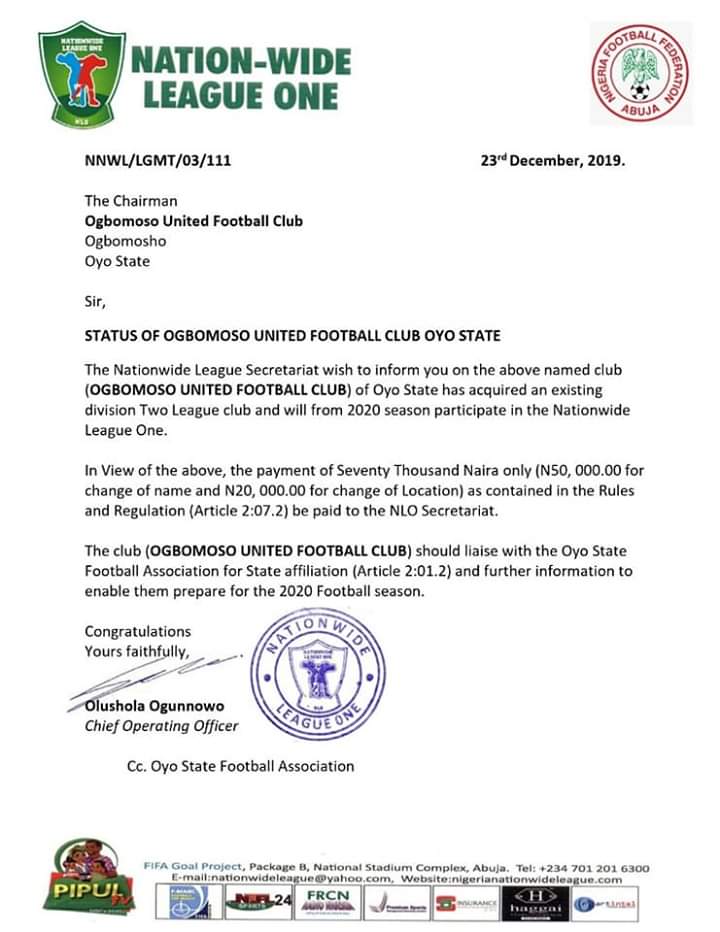 Hon Akinwale said ' The idea is to make the team a platform to discover and talents, and showcase them to the world.
NationalInsight